Servants For Jesus Christ – 501 C3 Registered Non Profit! Helping the lost find Jesus and be discipled!
Inspiration: An evangelist who God used to heal thousands shared essential teachings of why he saw so many miracles including the supernatural healing of tumors and cancers. His sermons would emphasize the following: always hunger and thirst for more of God to avoid spiritual stagnation, spend hours in prayer to hear God's voice to get knowledge how to pray for a sick person as well as yourself, always magnify the name of Jesus and never think you are a big shot, always expect an avalanche of God's power when you pray, constantly study the Bible, and constantly ask for the Holy Spirit's anointing power to be filled to overflowing.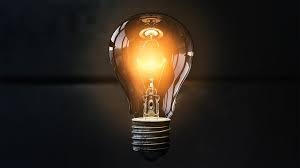 Click On This Link For Video Selections: https://servantsforjesus.org/videos-by-group/ .
Click On This Link For More Information: https://www.servantsforjesus.org .

Jesus Christ loves you so much! Please study the Holy Bible every day to get to know Jesus better and follow Gods Plans!
tags: godliness, holiness