Jesus The Christ Loves you unconditionally.  It is time to surrender all and commit your life totally to Jesus!
Inspiration: God loves to show how strong He is and a good example of this in the Old Testament is the story of Daniel.  Daniel had been falsely accused and thrown into the lion's den.  In most cases, that person would have been eaten alive, but God's eyes were on Daniel and God sent an angel to keep the lions' mouths closed.  Daniel received this prayer answer as his heart was righteous in the sight of God.  God wants to do that for all who will follow Christ and listen to God's instructions for protection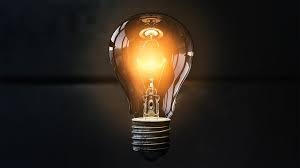 Click On This Link For Video Selections: https://servantsforjesus.org/videos-by-group/ .
Click On This Link For More Information: http://www.servantsforjesus.org .
Jesus The Christ wants to Save you now, heal you now and forgive you now. Worship Jesus as Your Lord and Savior.  Trust Him as your Provider!
tags: godliness, holiness